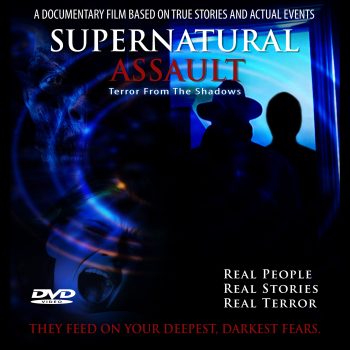 Independent filmmaker Paul Taitt and I will be on Coast to Coast AM with George Noory May 18 from 10 PM-Midnight PDT, talking about Paul's outstanding documentary on the Djinn and Shadow People, and I have a major role in the film. We'll discuss our own experiences while working on this, some of them bizarre and a bit creepy.
Supernatural Assault features researchers/experts such as myself, as well as experiencers, whose stories are portrayed in recreations. It's a chilling and riveting film.
Every paranormal researcher, investigator and enthusiast should get this documentary. You can acquire the DVD on my website
shop.