Author and paranormal research Lon Strickler c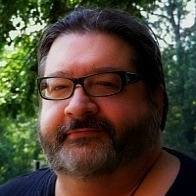 overs the year's top stories in weird, including black-eyed kids, Nessie, strange sounds, mysterious deaths, and more! Lon is publisher of the popular Phantoms and Monsters website. Tune in from 9-10 EST on www.kgraradio.com!
Check out Lon's new book, Phantoms & Monsters: Unexplained Encounters, on Amazon.